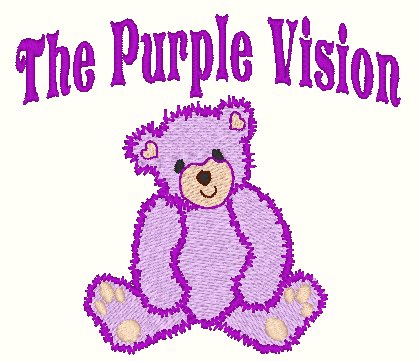 Our official launch date September 12, 2001, in loving memory of Caroline.
Site was last updated: 06/30/02
---
Hi and welcome to The Purple Vision (TPV). We are a group of folks with a common interests/goals to raise awareness and funds for The Dorough Lupus Foundation. Please read our mission statement for more details.

This is an old link, please visit our new and current pages at (you should be redirected automatically):

Thank you.
Disclaimer: All Backstreet Boys/Dorough Lupus Foundations images used on this website were not originally created by the owner of the webpage (unless otherwise stated). The purpose of this page is not to infringe upon any ©, ™, and ® laws, but to help raise interest in the Backstreet Boys, the Dorough Lupus Foundation, and various other group projects to show support of the these organizations. All other information, images, source code, style and layout are © 2001 by Sister Sledge Productions.